DERMAL FILLERS
Dermal fillers have become an increasingly popular treatment in the last few years as an effective solution for the correction of deep lines and wrinkles. They can add volume and definition to smaller, more targeted areas of the face and are used in lip enhancement treatments, as well as the reduction of acne scarring. Dermal fillers replace the collagen that we lose as we age. Advances in product development, safety and longevity have led to this area of non-surgical cosmetics playing an increasingly important role in helping to create a youthful appearance.
Recently, from knowledge of volume loss through the ageing process, it is now much more common to use dermal fillers to treat the midface and cheeks to address nasolabial folds and marionette lines, by lifting from the top to give a more natural appearance.
There are many different dermal fillers, each suited to specific areas of the face, each with its own advantage over another. A treatment may consist of more than one dermal filler in some instances. Dermal fillers can be permanent or temporary but even temporary dermal fillers can last up to 12 months. Permanent fillers are not used at Skin Solutions Clinic as they can often be associated with long term complications.
Dermal fillers are typically made up of hyaluronic acid. This is a naturally occurring viscous fluid present within the human body, typically found in connective tissues and joints, which due to the ageing process, decreases over time leaving lines wrinkles and deep folds in the skin. Dermal fillers naturally break down in the body over time.
Karen Burgess BSc (hons) specialises in this field of cosmetic treatment with the extensive training and nursing experience required to be able to provide the latest, approved dermal fillers used by leading cosmetic surgeons and dermatologists from around the world. You will be in very safe hands.
Whilst BOTOX injections are suited to fine lines and wrinkles, dermal fillers are suited to much deeper lines and folds around the forehead and eyes. Traditionally, the most common areas treated with dermal fillers are the nasolabial folds on each side of the nose, marionette lines on the lower face beside the mouth, crows feet at the sides of the eyes and in between the eyes, often called number elevens. These are too deep for BOTOX alone. Dermal fillers are also used the most popular treatment of all, lip enhancement.
lip enhancement or lip augmentation has received a lot of bad press in the media. We are used to seeing only the worst cases where the treatment should never have been performed to the extent that it has. A completely natural look should always be the goal of lip enhancement. The dermal fillers should be applied with subtlety to provide naturally sumptuous, fuller lips with increased definition. As part of your lip enhancement, Karen will also treat the mouth corners and oral commissures, to stop the downturned "sad" look, that naturally occurs with age.
Dermal filler injections, as with BOTOX, should never be carried out by unregistered practitioners with little or no training. Treatment with dermal fillers requires an in-depth medical knowledge covering the anatomy of the face and its bone structure, as well as its underlying arteries and veins. Karen Burgess BSc (hons), has 20 years of nursing experience and has received further, dedicated training in this particular area of dermal fillers. She can offer all her clients the confidence to undergo dermal filler treatments with complete peace of mind that they are in safe, knowledgeable hands.
Karen Burgess BSc (hons) offers a no obligation consultation to help you decide the best course of action for your skin concerns. With Skin Solutions Clinic being located in the heart of the Derbyshire countryside, within a wonderful setting far from the high street, you can have complete peace of mind your visit will be stress free, private and completely confidential.
BEFORE & AFTERS
Dermal filler to upper cheek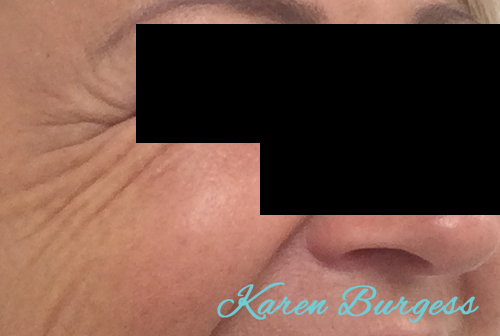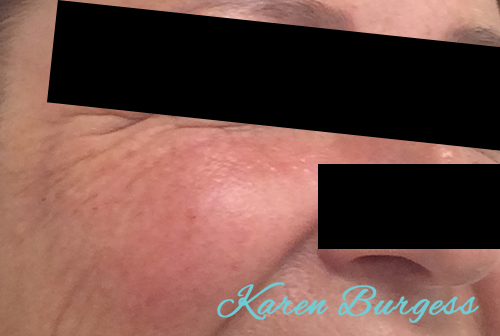 Dermal filler for non surgical nose enhancement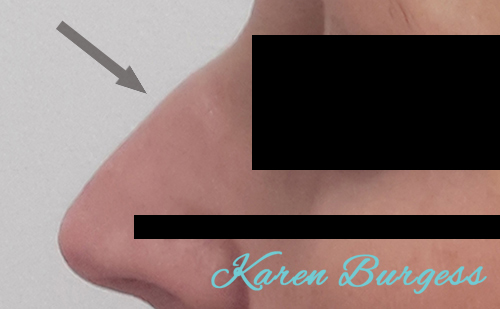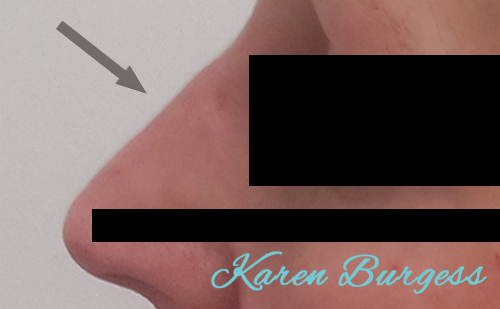 Dermal filler for lower face rejuvenation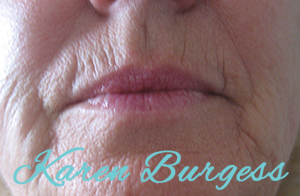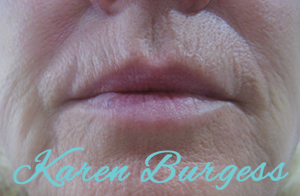 Upper lip redifinition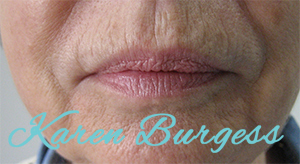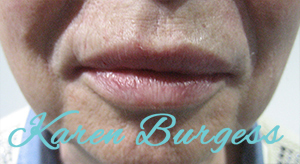 Dermal fillers for marrionette lines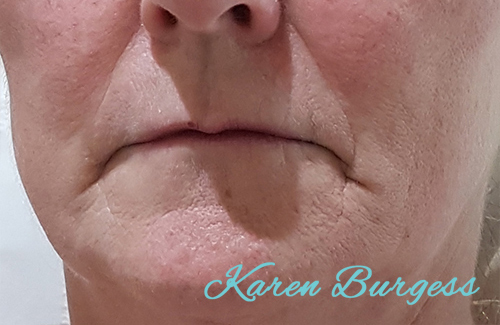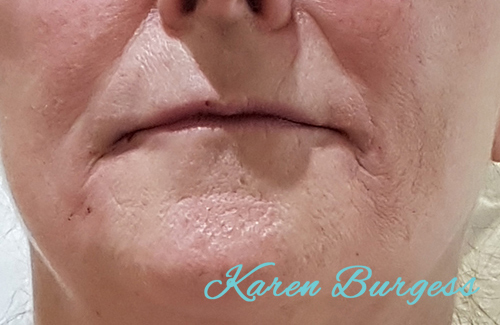 Dermal filler for lower face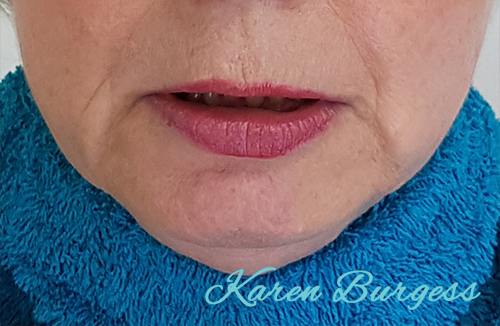 FAQs
How much do dermal fillers cost?

Pricing is bespoke due to each individual face, but starts at £199.