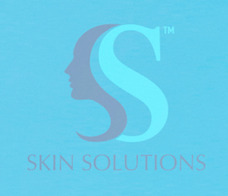 Lip Plumper Heaven.
So, Lockdown may still be in place. And some of you may be feeling like you need a pick me up, that works. Here at Skin Solutions Clinic, we have our own extensive range of skincare products, however our most popular, and most recent release is our 'Lip Plumper' which is part of our endurance moisturiser range. This product is something that is a popular alternative to other more permanent enhancements. 
What is in this product?
Capsicum Frutescens Fruit Extract and Tripetide-29 are the main ingredients within our Lip Plumper Pen. Capsicum extract creates an increase in the circulatory rate, thus increasing blood flow so that the lips are fuller and plumper. Aswell as this, Tripeptide-29 has the ability to stimulate collagen production which creates stronger lip tissue. 
Is this product safe?
This product is 100% safe, the ingredients are natural and allow a tingling sensation to occur once applied. There are many 'plumping' products available on the market however, they include lots more ingredients, whereas our Skin Care Range prides on being transparent and as natural as possible, whilst achieving the best results. 
How can I purchase this?
We are always happy to help with queries about products, via social media, or a consultation. We want you to be happy with your purchases, and want to make sure you are choosing the right products for you!