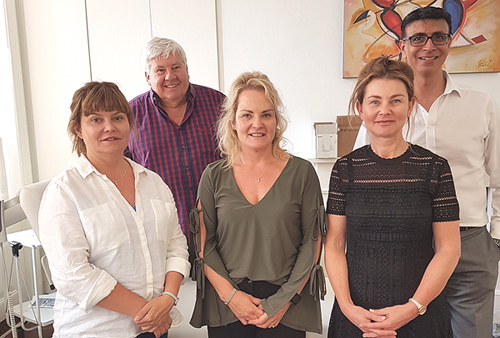 Advanced Silhouette Soft training for droopy neck and brow lifts at Londons Harley Street with Dr Kuldeep Minoch.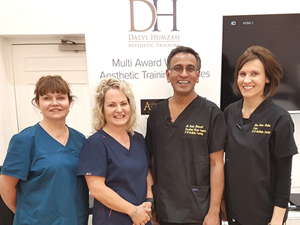 Another invaluable and advanced training day in London with expert anatomist and consultant plastic surgeon, Dalvi Humza. Joined by Anna Baker and Jackie Holden.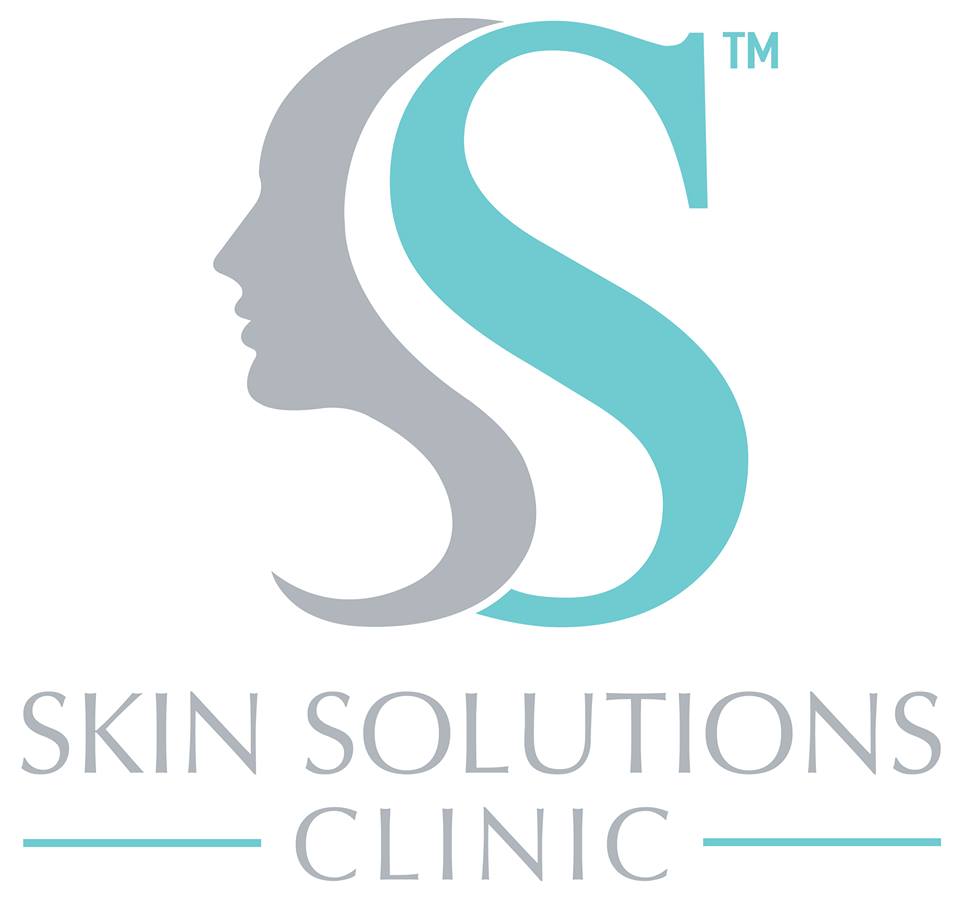 The launch of the all-new Skin Solutions Clinic website marks a new chapter for our clinic. The new website gives us a fantastic tool to showcase some of our many success stories, and to better communicate with prospective and existing patients on new treatments, including skin care products used by leading dermatologists.